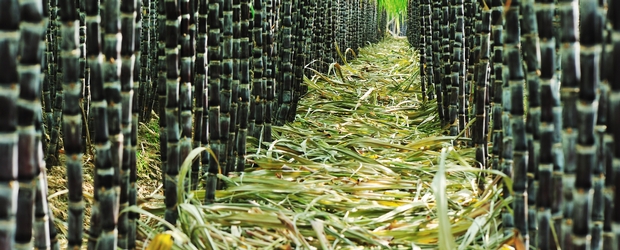 Brazil Centre South sugar output drop, despite raise cane crush
Brazilian Centre South mills ramped up cane processing, but switched more of the crop into ethanol, leaving sugar production lower than a year before, data from cane industry group Unica showed.
Mills in the Centre South, responsible for some 90% of Brazilian sugar output, crushed 40.1m tonnes of cane in the second half of May, a significant increase on the 28.7m tonnes in the first half of the month as a seasonal upturn in processing volumes unfolds.
It was also higher than the 38.0m tonnes of cane crushed in the second half of May 2014.
Read more